Welcome to the Glenwood Great Amazing Race Summer Reading Program. We hope that your book adventures take you all over the world. Please share your travels and learning on our
News Page. The blog should be working now. Click on the News Page and post what you are reading.
​
Powered by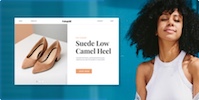 Create your own unique website with customizable templates.
Photo used under Creative Commons from lukas schlagenhauf